Dependable Car Detailing Service in Sand Springs, Oklahoma
Sand Springs Car Detailing
When Autoflections was founded 10 years ago, one of the biggest complaints in car detailing was "The last guy I called never showed up" or they mention something about their disappointment the car detailing service.  We set out to change the perception of car detail operators in the Sand Springs area and become the DEPENDABLE option!  We ALWAYS show up to our scheduled appointments and do our very BEST to make sure the car detailing is of the utmost quality.  Many auto detailing operations have come and gone in the last 10 years but Autoflections Car Detailing has stood the test of time and we are proud of our name and reputation.  In everything we do, we know that we can stand on the INTEGRITY of the service we provide and know that we have become the most dependable name in the Sand Springs area's car detailing industry. Sand Springs Car Detailing | Auto Detailing Services in Sand Springs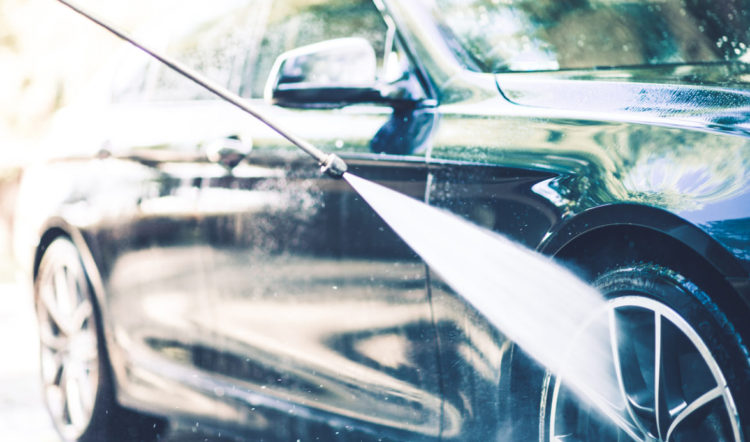 MOBILE ONSITE DETAILING
Mobile Detailing is the convenience that is being asked for in Sand Springs and the surrounding areas! Autoflections Car Detailing has a wide range of services with our HAND WASH approach. We have a solution for your car and your budget.  Have one of our CERTIFIED detailers come detail your car at HOME, WORK, or ANYWHERE in-between. Our mobile detailing unit is equipped with anything necessary to give your car the service and pampering it deserves.
Sand Springs Car Detailing | Auto Detailing Services in Sand Springs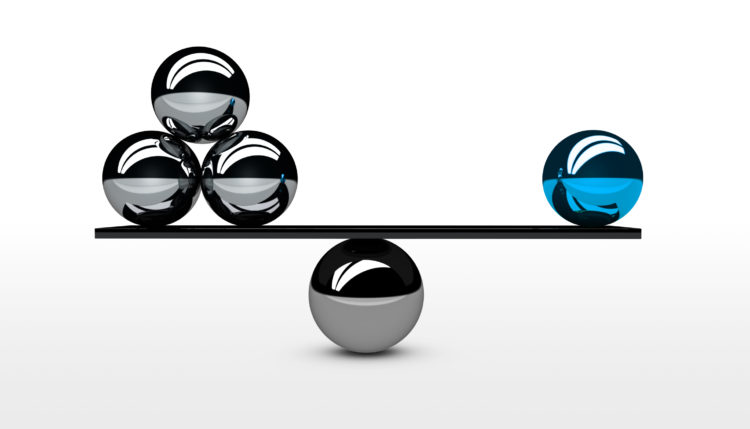 History of Quality
Autoflections Car Detailing has been serving the Sand Springs area with QUALITY detailing for 10 years! You can trust that when you schedule a car detailing service with us that you have the most dependable, quality auto detailing in Sand Springs.  This coupled with our outstanding GOOGLE REVIEWS proves that we are the go-to detailing company for your car cleaning needs.
Sand Springs Car Detailing | Auto Detailing Services in Sand Springs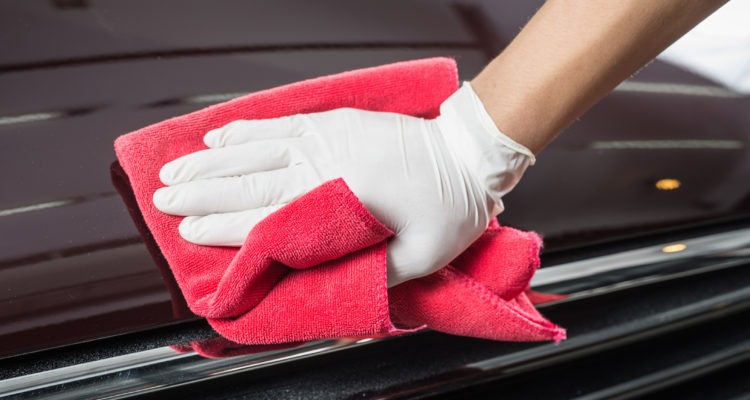 Ultimate Protection
Protecting your investment is why you searched out auto detailing and found us.  The newest technology in exterior paint protection is nanoceramic coatings. Don't let the name deter you! It is a revolutionary product.  We offer this ultimate paint protection ranging from 6 months to guaranteed 3 years of gloss enhancing, self-cleaning, and scratch and chemical resistance technology.  Click below to read more or give us a call!
Sand Springs Car Detailing | Auto Detailing Services in Sand Springs